Lizhi to give sound support to popular online game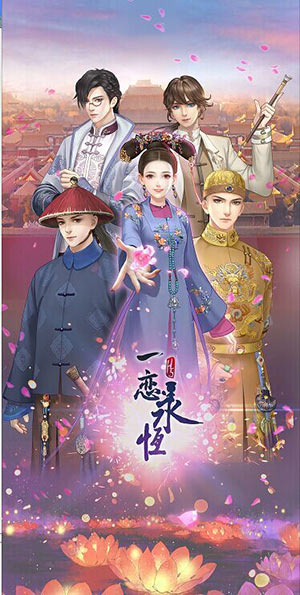 Lizhi, a Chinese audio content platform, announced a strategic cooperation with the popular online game One Love Forever on Oct 10, allowing users to play games in an immersive way with Lizhi's advantages in voice. It also marks the company's debut into online games.
Based on the new business model, Lizhi will launch the game through its app, ask famous voice actors to dub enticing segments of the games and put the dubbed portions on its app. Those drawn by the segments will then be led to play the game.
The story of the game will take place in the court of the Qing Dynasty (1644-1911). Lizhi will use various ways to help users explore the gaming world. For example, users can also take part in the game by dubbing the voices of characters in the game.
Founded in 2013, Lizhi integrates audio recording, editing storage and broadcasting through cutting-edge recording technologies. Lizhi's cooperation with One Love Forever opens the company to a wider range of sound entertainment for its users.