Wave of national pride prompts record box-office haul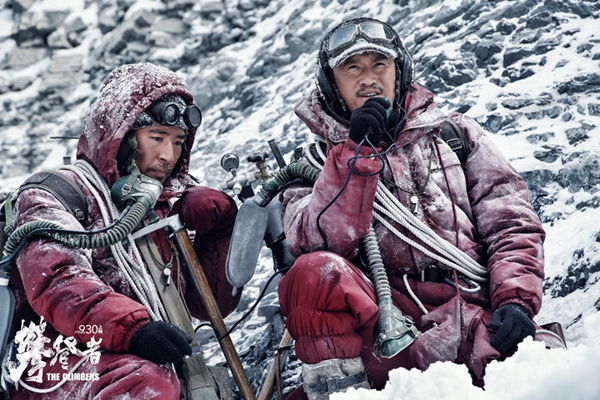 When high school teacher Pan Xiaona read about a film being shot about the legendary story of Sichuan Airlines pilot Liu Chuanjian last year, it immediately caught her attention.
Liu made a miraculous emergency landing after a section of the cockpit windshields shattered at an altitude of almost 10,000 meters, making the veteran captain somewhat of the Chinese answer to Chesley "Sully" Sullenberger, the heroic pilot featured in Miracle on the Hudson.
So when tickets for the film The Captain went on sale in early September, Pan planned to book three tickets for her family two days ahead of the opening day, which was Sept 30.
It came as a surprise to Pan, a film buff who regularly visits the cinema, when she saw that more than 90 percent of the seats were already sold out. "It's usually easy to purchase a good seat just a few hours in advance," says the 39-year-old who lives in east Beijing.
Joining millions of other Chinese who chose the cinema as part of their festive entertainment, Pan also bought tickets to join her parents and 11-year-old daughter in watching My People, My Country, the highest-grossing film of this year's weeklong National Day holiday.
"I saw many elderly couples in the theater. Some of them were even singing along to the theme song Me and My Motherland as the credits rolled," says Pan.
Due to the festive atmosphere as China celebrated its 70th anniversary, 116 million tickets were sold during the holiday, the highest amount for a National Day box-office season on record, according to a report by Beacon, Alibaba's movie data tracker.