Nation's poverty alleviation inspires world economies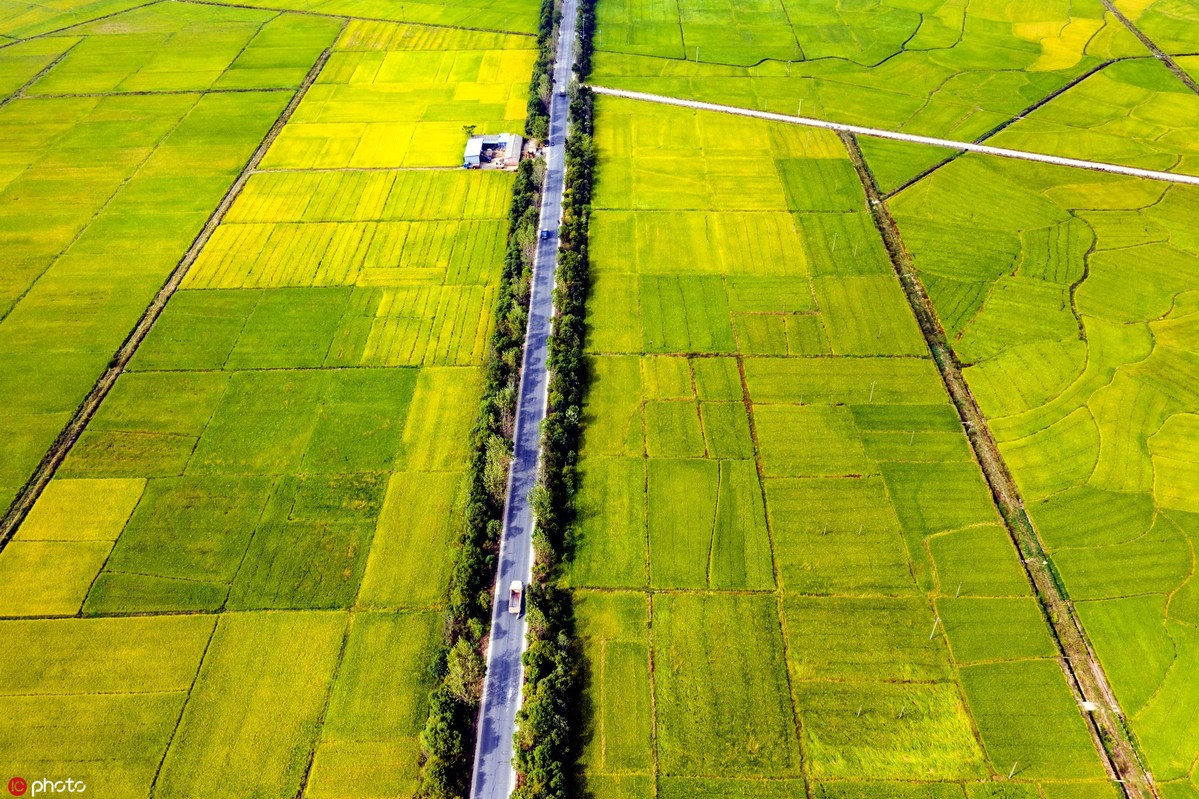 A 20-day trip to China in August was inspiring enough for Cecille Aldueza-Virtucio to visualize a plan to improve her cooperative and help its farmers lead better lives.
The managing director of an egg cooperative in San Jose, Batangas, the Philippines, had a tight China schedule: attending lectures, taking field trips to agricultural cooperatives and garnering experience from Chinese experts on rural development and poverty reduction.
"If we follow some of the examples here, we can improve the lives of the greater Philippine people," Aldueza-Virtucio said.
A revelation from the trip, she said, was the importance of a beautiful countryside with a good living environment, and ensuring fair responsibilities for authorities, communities, the private sector and residents during the poverty-alleviation process.
According to the Philippine Statistics Authority, 16.1 percent of Philippine families were living below the poverty line last year.
"President Xi Jinping has shown us how we can enable shared prosperity for all," she said. "When we return, we will act on some of the experience, and I will pilot it in my own municipality."
Aldueza-Virtucio was taking part in one of the more than 2,000 tours of this kind that the Chinese government arranges annually to share its experience in areas such as poverty alleviation and agricultural production.
Xi's pledge
The programs stem from Xi's pledge in a speech at the United Nations in New York in 2015 to provide 120,000 opportunities and 150,000 scholarships for citizens of other developing countries to receive training and education in China over the following five years.
China has reduced the number of rural Chinese living below the poverty line from nearly 99 million in late 2012 to 16.6 million by the end of last year, officials said. It has set a goal of lifting all impoverished rural Chinese from poverty by 2020.